The State of Our Union in One Photo - @Richard_Florida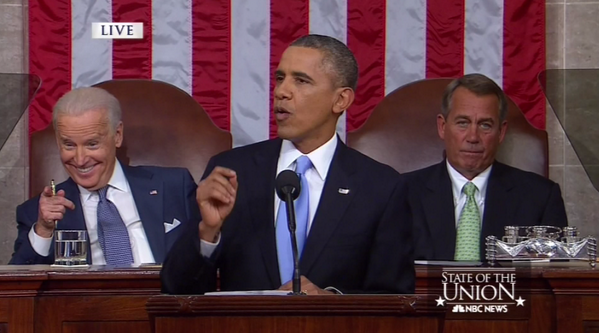 Stashed in: Obama!
To save this post, select a stash from drop-down menu or type in a new one:
Not sure if that's more frightening or John Boehner's blank stare is more scary.
Twitter is having a field day with Boehner.  My favorite so far:  "Boehner is a human mood ring."