The International Dota 2 - Largest & Most Lucrative E-Sport Tournament Ever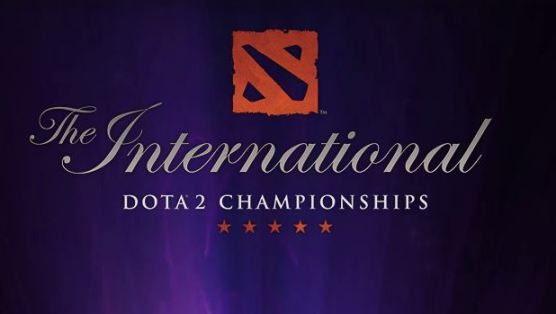 Source: http://www.pastemagazine.com/articles/20...
$10 million will catch just about anyone's attention. This year, Valve's Dota 2championship tournament, The International, has managed to raise over three-and-a-half times the prize pool of last year's tournament (and counting) by releasing a compendium that allows players to dump a theoretically endless amount of money into the game while raising the winnings of this year's top-placing teams. For those whose ears were piqued by the eight-digit dollar amount or just want to see what the big deal about this whole Dota thing is, here's a rundown of what to expect when watching this year's International, and how and where to watch.
Where is it?The event takes place live at the Key Arena in Seattle, but attending the event in person will cost you quite a bit if you've only today decided to go—tickets are sold out, so you're going to have to resort to secondhand sales or Ebay to get a seat. At this point you're better served by watching it on Twitch, or by watching through the Dota 2 client for free. 
Stashed in: Games
To save this post, select a stash from drop-down menu or type in a new one:
First time I've heard of them. You been playing for long?
Last year. But like every other game, I am not good and I do not have the time or desire to get good. 
But you appreciate that this game is special because of the size of the prize?