Here's your first look at Uber's test car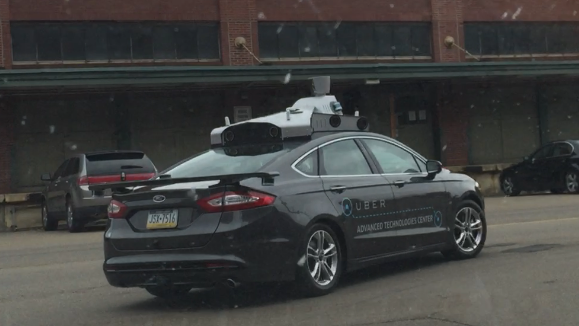 Source: http://www.bizjournals.com/pittsburgh/bl...
"This vehicle is part of our early research efforts regarding mapping, safety and autonomy systems," Uber spokeswoman Trina Smith said in an email.
Stashed in: Uber, Self-driving Cars
To save this post, select a stash from drop-down menu or type in a new one:
"Uber's announcement it would be developing its own self-driving car technology put the company in direct competition with one of its biggest investors: Google."
Game on.