Eva Samkova: What's behind snowboardcross champ's faux mustache?
Stashed in: Stashing, Olympics!
To save this post, select a stash from drop-down menu or type in a new one:
Eva Samkova, a 20-year-old snowboardcross athlete from the Czech Republic, dominated her event Sunday to secure a gold medal around her neck -- but it was the curiosity above her lip that may have drawn the most interest from viewers.
Samkova has been painting on pre-event fake mustaches for years, ever since the Snowboarding World Championships in 2011, and she didn't deviate from the whimsical custom in Sochi. Her paint scheme Sunday was patriotic, bearing the colors of the Czech flag.
Samkova said she wore it for "luck," and considering the fact that her victory was the first podium finish in Sochi by a Czech snowboarder, it's clear that the faux 'stache was the right move.
There is power in a mustache:
Now that's a power stash!
Reddit comments:
http://reddit.com/r/olympics/comments/1y1wpo/eva_samkova_dominated_todays_snowboard_cross_with/
She did dominate snowboard cross, winning the gold: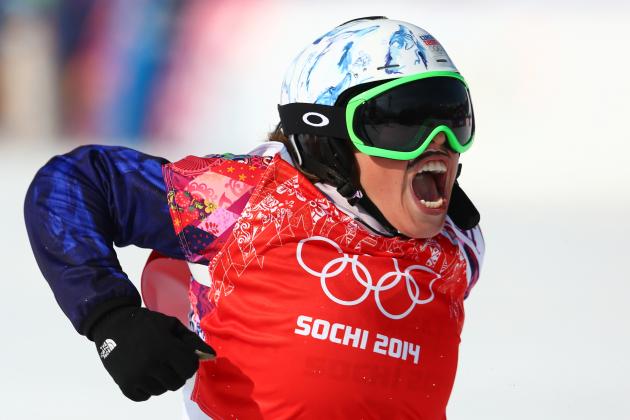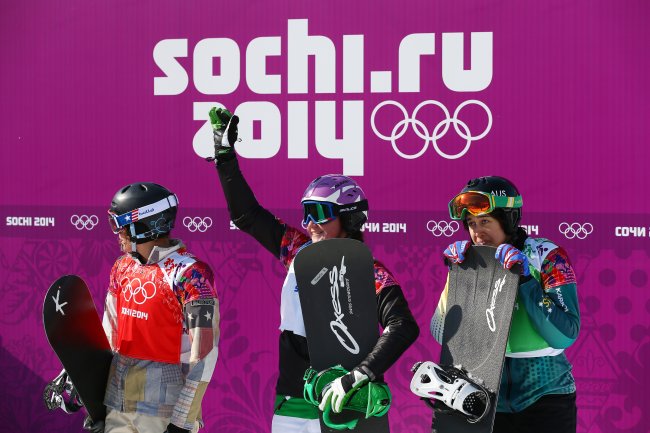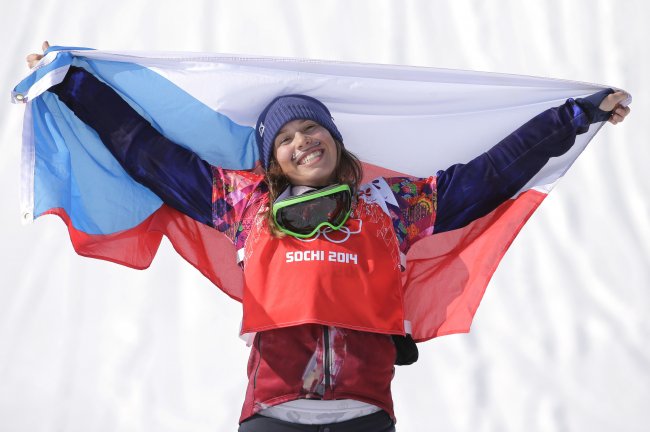 Why did she bring her snowboard to the pool?
Or does she like to hit the snowboard slopes while wearing a bikini?
She totally crushed the Snowboard Cross at the Olympics btw. Gold medal!