Why John Grisham is giving his latest book away
The author believes his new book, The Tumor, is the most important of his career – even without the evil corporations, incompetent lawyers and courtroom battles we've come to know and love.
Uh-oh. It's about Paul, a man with brain cancer, and Grisham has written it to raise awareness of a new treatment called focused ultrasound. Grisham is on the board of a charitable foundation that believes it is the best hope for future patients.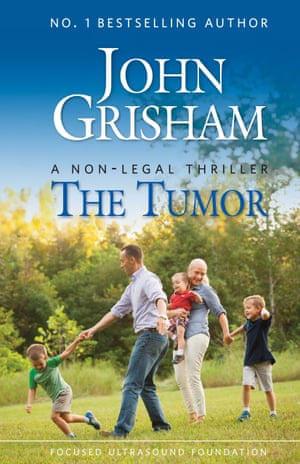 http://www.theguardian.com/books/shortcuts/2016/feb/23/john-grisham-giving-book-away-the-tumor
Stashed in: Cancer
To save this post, select a stash from drop-down menu or type in a new one:
So focused ultrasound is a real cancer treatment? Neat.