Yes, Eating Healthy Is More Expensive, But Maybe Less Than You Think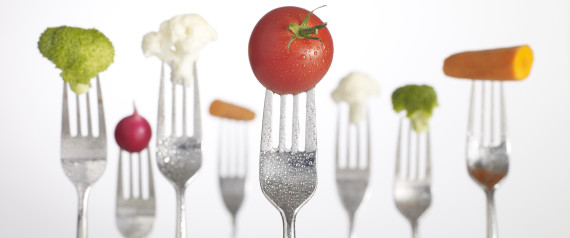 Source: http://www.huffingtonpost.com/2013/12/05...
The most comprehensive study of its kind indicates that yes, unhealthy food is about $1.50 cheaper per day, or about $550 per year, than healthy food.
Ellen Gustafson, the co-founder of Food Tank, explained the "true" costs of so-called cheap food:
Hidden health costs like our global obesity epidemic and the food-related public health issues of heart disease, diabetes, and cancer are certainly not included in the cost of your fast food meal.